As in line with other forum we need to post a few rules and guide lines to keep this the friendly trouble free site that we all want.

Please don't post your personal details,ie. phone number,home address ect.If you do this we will not be held responsible for your privacy being invaded the same with personal pictures.Although we would like to see your family pics and ones of you,be aware you post them at your own risk.

Pornographic material,be it picture form or written  or swearing will be removed and poster warned..then banned if ignored.
Any post that is placed in the wrong section will be moved by admin without posters permission.

Any user who signs up simply to spam other users or the board will be banned without warning.
Anyone wanting to post their link will not be allowed until they have made a minimum of 50 post and they link back to this forum.If not there link will be removed.

Please don't use more than one siggie at a time.You may however use a divider or a quote with your siggie.All siggies and pictures are auto resized.

.Anybody joining this forum and not posting at all in one month... unless they have sent an email with reason for not doing so...will have their account deleted
Any double posts on any thread will be removed.
Please do not post on this thread.Any comments please send pm.Thank you
Last edited by Sheka ~ Owner on Sat 20 May - 0:07; edited 2 times in total
Read and understand. Hugs, Margie

iowakansas2006




Posts

: 18


Reputation

: 6


Join date

: 2012-05-20


Age

: 70




marti




Posts

: 119


Reputation

: 4


Join date

: 2012-01-22


Age

: 41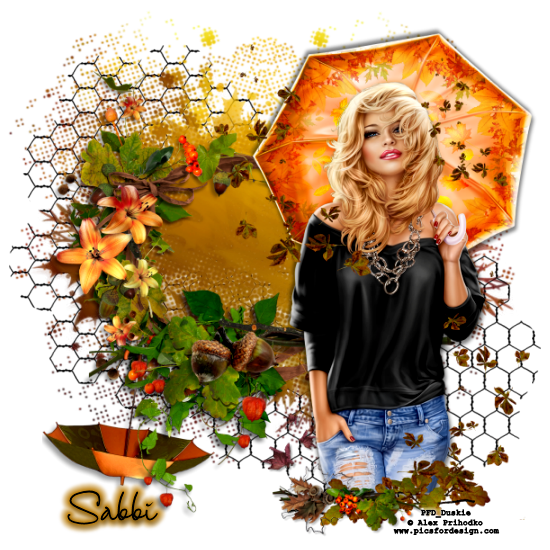 Sabbi ~ Moderator

Moderator





Posts

: 2199


Reputation

: 35


Join date

: 2011-11-16


Age

: 71



Disclaimer

This site is not responsible for any views, opinions or statements expressed on the forum, as the poster of the particular comments assumes full responsibility. No responsibility is taken or should be assumed for any such views, opinions or statements by this site.
This site disclaims any and all responsibility or liability for the accuracy, content, completeness, legality, reliability, operability or availability of information or material on this site, including - but not limited to - the documents available in the 'Downloads' area. Please note that comments and advice given here with the best of intentions by the host, moderators or other users of the forum may not be correct, and that any advice given, in particular advice on the law and its application, is no substitute for personal legal advice from a solicitor.
Therefore any and all information you receive through the forum or via private messages, email etc. is always given on the condition that you 'use it at your own risk'. The host and agents of the forum will not be held responsible for any consequences of the use of such advice. This site disclaims any responsibility for any harm resulting from downloading or accessing any information on this site.
All materials, information, products and services included on this site are provided "as is", with no warranties whatsoever. This site expressly disclaims to the fullest extent permitted by law all express, implied, and statutory warranties. This site disclaims any warranties for services or goods received through or advertised on this site.
There are links to external websites on this site. These links are provided purely as a convenience to site visitors and are not endorsements of any products, services or information contained on such sites, and unless stated otherwise, no information in any such site has been endorsed or is approved by this site. These other sites may contain opinions or viewpoints of third parties which do not necessarily reflect our opinions or viewpoints.
This website has no official connection with any of the UK's police forces or associated special constabularies. Unless otherwise stated, the information, products or services on this website are not official and are not endorsed in any way by any of the UK's police forces or associated special constabularies.
I agree with the above and if you do post something that is  in particular advice on the law and its application,or anything that may cause offence  to either members or guests,Then . please use this :IMHO:

PLEASE DO NOT COMMENT HERE if in doubt send a pm .Thank you.

---
Permissions in this forum:
You
cannot
reply to topics in this forum