:valwel:  Naiwen to Sheka's Shack.Please read the rules tell us a little about yourself .then kick of your shoes and joy in the chat and fun.Any question please just ask,we are a happy "family" forum :13:
:valwel: Naiwen hope you have a lovely time here

chrisdebag -CardifFan




Posts

: 1601


Reputation

: 30


Join date

: 2011-12-18


Age

: 47





:valwel: to the Shack Naiwen, lovely to see you here.
I am sure you will fit right into our happy Family atmosphere. So pull up a chair kick off your shoes and settle in there. You will love it. Enjoy. :13: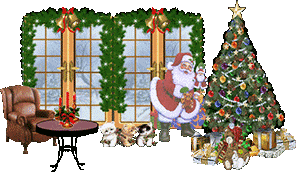 Sabbi ~ Moderator

Moderator





Posts

: 2416


Reputation

: 36


Join date

: 2011-11-16


Age

: 71



Hey guys, happy to be here.

Naiwen




Posts

: 276


Reputation

: 0


Join date

: 2018-02-04



Hello and welcome Naiwen
irl, I'm pretty much socially inept, am on disability (have several mental from light to heavy health disorders), so I can't really deal with working for life. I'm living in Canada right now and I'm female. I've interests in : socializing online (with an interface, not face to face with other real life people), running my own online community, writing blogs, reading, watching movies, listening to audio books, health struggles (both psychological and physical) am seeing several therapies for my emotional well-being at the same time currently. I'm quite busy irl even though I don't interact much with others irl.



Naiwen




Posts

: 276


Reputation

: 0


Join date

: 2018-02-04



Thank you for telling us this about yourself.A lot of us here have health problems so I hope that makes you feel at ease.Just relax ,be yourself and enjoy taking part in our chat and games.

pat4 soul~mate




Posts

: 865


Reputation

: 8


Join date

: 2012-04-29




justlovely




Posts

: 7


Reputation

: 2


Join date

: 2011-12-22


Age

: 51




Hello Naiwen, I know you from other boards and it's a great pleasure to see you join ours. It's a very happy family atmosphere in here as I am sure you will soon pick up on Naiwen. We are the friendliest group you could be a part of. Have fun here and we are delighted to welcome you into our house.(Shack). Enjoy. :phug: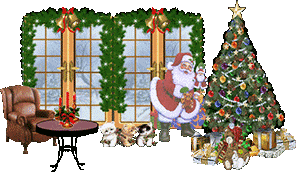 Sabbi ~ Moderator

Moderator





Posts

: 2416


Reputation

: 36


Join date

: 2011-11-16


Age

: 71




---
Permissions in this forum:
You
cannot
reply to topics in this forum