Well guys It got it done in the end,so the shack will still be here alittle longer even if i am away at times.
I hope you like the new header ,getting real hard to think of something different after all this time,but you are worth the effort :mf1:
Sheka
my friend, another skin and another header to be proud of, and you CAN be proud because it is yet another beautiful work of art. I love it. I could well imagine that scene in a very secluded and very special Hotel in a suitable island location, say like Bali or Hawaii even. It is lovely Sheka and Pat yourself on the back for yet another job well done. I know it is difficult for you doing this kind of thing now but I am sure, just like me everyone here loves you for the effort you put into this very much loved family friendly forum so Sheka ..............
again girl. Now go relax for the rest of your Sunday. You very much deserve to. :fx1: and I am sure this is from all of us Sheka. :whoo: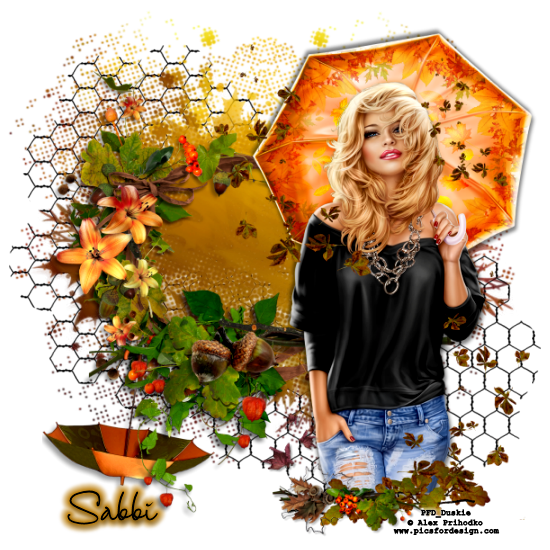 Sabbi ~ Moderator

Moderator





Posts

: 2146


Reputation

: 35


Join date

: 2011-11-16


Age

: 71



Yes it's absolutely lovely Ley, i'm loving it.
Thanks so much for making this a beautiful place to visit that's never boring.
You're a star

Missty ~ Moderator

Moderator





Posts

: 629


Reputation

: 7


Join date

: 2018-01-15



:fx1: Shekakins it looks amazing.  Thank you for all your hard work xx

chrisdebag -Cardif~Fan




Posts

: 1175


Reputation

: 30


Join date

: 2011-12-18


Age

: 46



Well Done for creating another colourful theme Sheka.
:fx1: my friends .It means a lot to me when I get lovely messages like this.

:txf2: you are the best :hug1:
I sure do agree with everyone...it looks so "awesome" Ley!
Sometimes I wish we still lived in our home that had a pool.
:fx1: very much for your "relaxing" Summer Shack theme gf. (((HUGS)))

LuvPaws




Posts

: 216


Reputation

: 11


Join date

: 2012-11-07



:fx1:  LP glad you like x

BTW it is MY pool...not lol

---
Permissions in this forum:
You
cannot
reply to topics in this forum